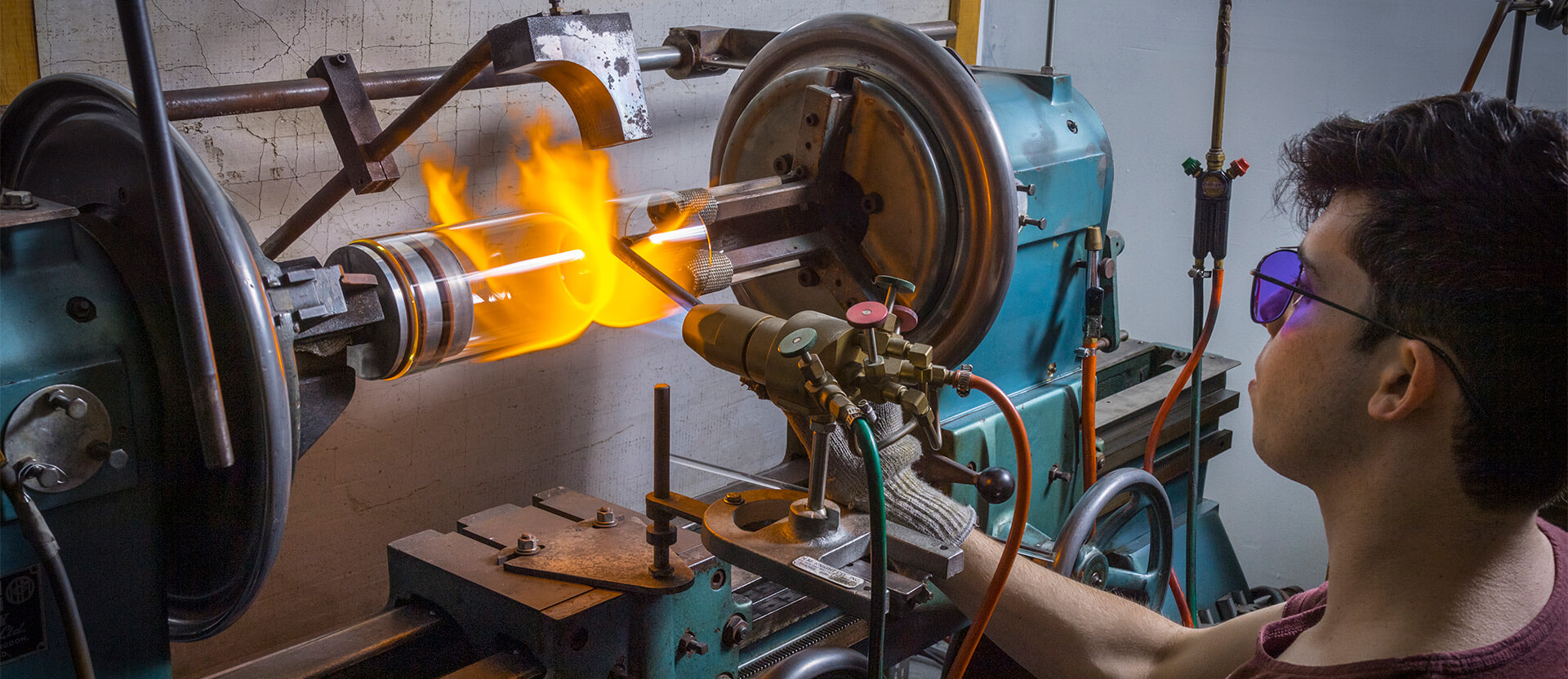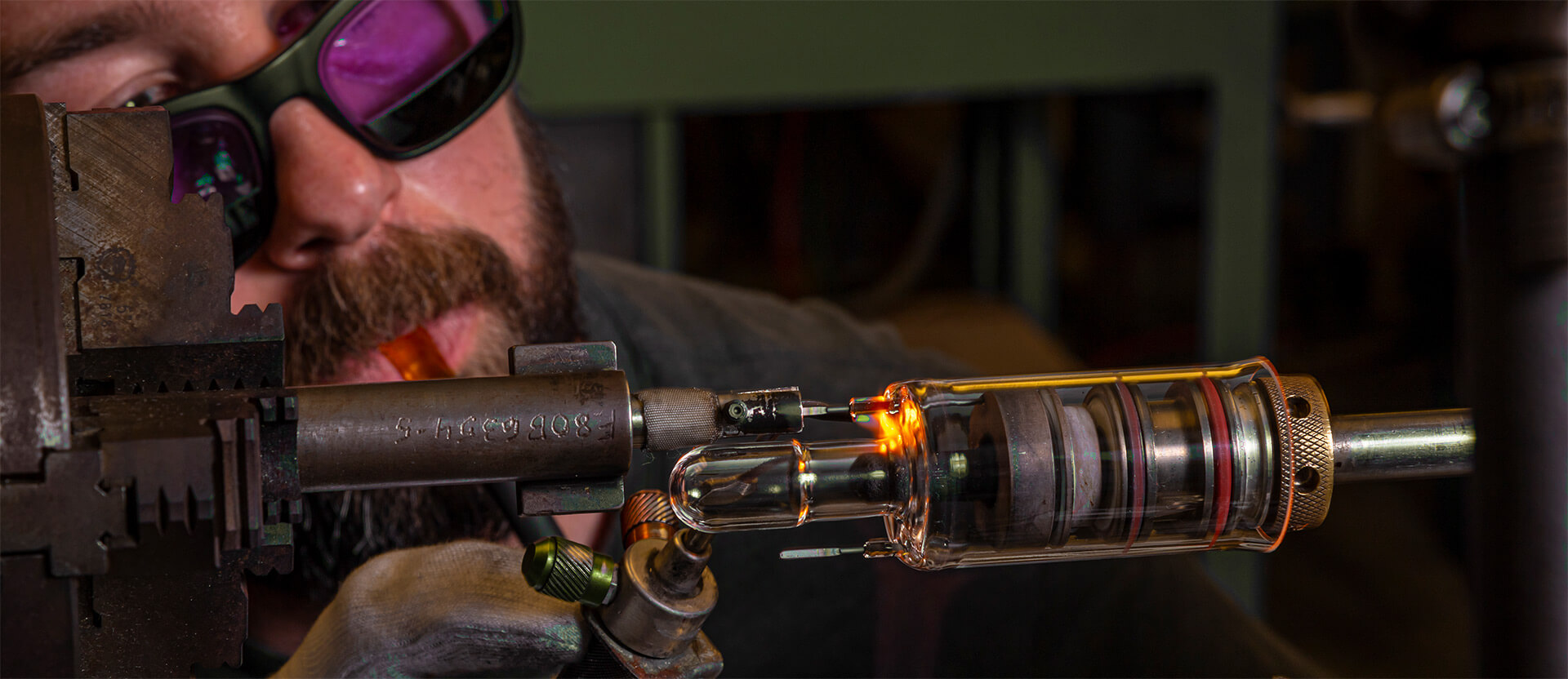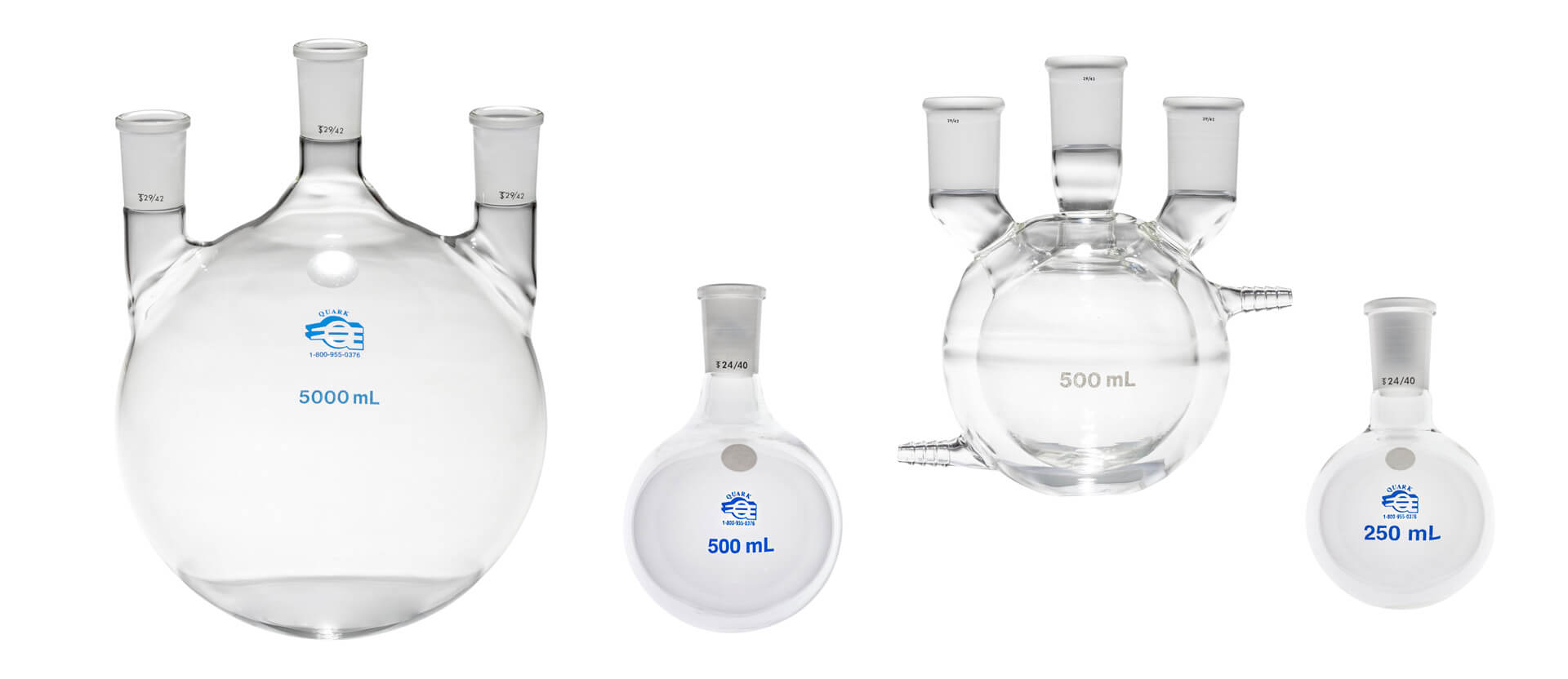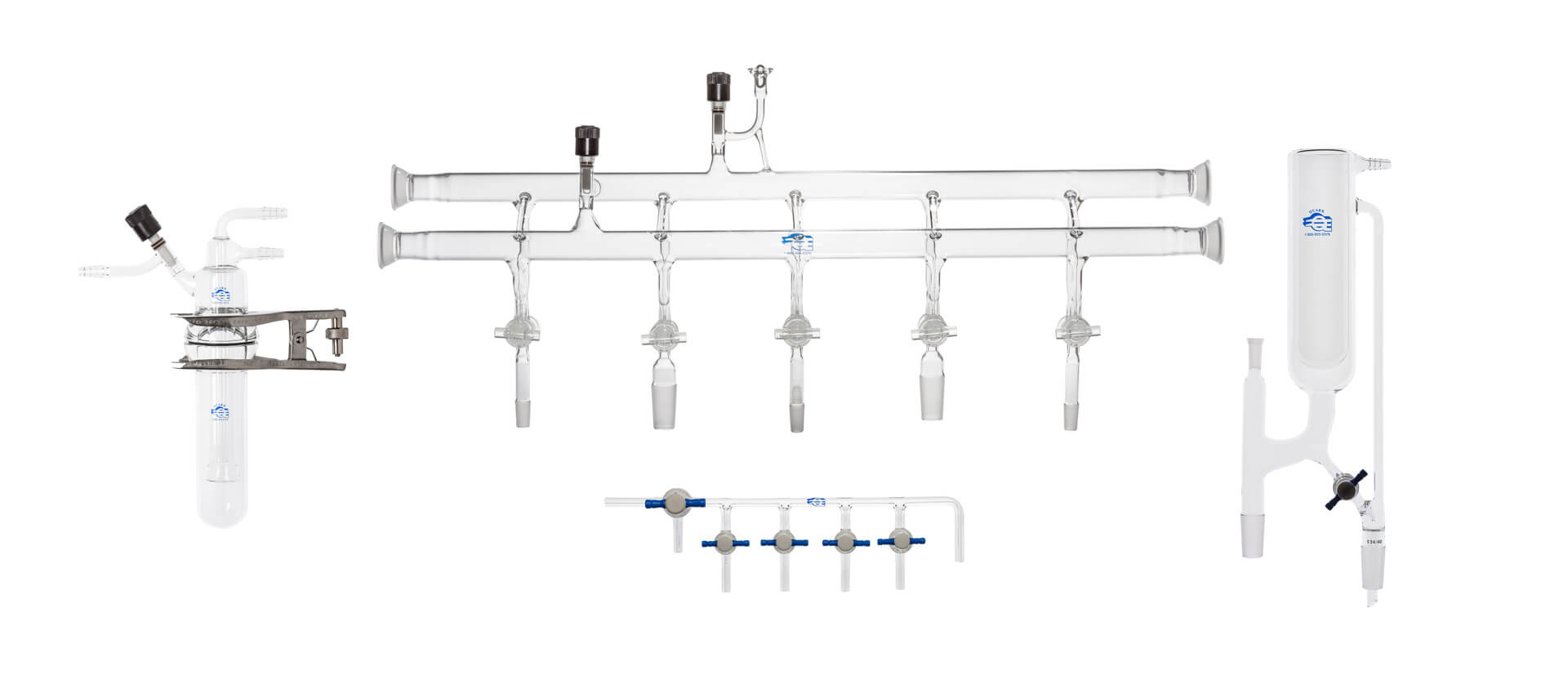 Unlocking the Potential of Scientific Glassware
Welcome to Astraglass Innovations!
Combining the expertise and capabilities of Andrews Glass and Quark Glass, Astraglass Innovations is a leading provider of high-quality scientific glassware solutions. With a rich history of excellence and a shared commitment to innovation, we deliver precision-engineered glassware products that empower researchers, scientists, and industries worldwide.
Discover Our Comprehensive Range of Scientific Glassware:
Standard Laboratory Glassware: From beakers and flasks to test tubes and pipettes, our laboratory glassware is meticulously designed and manufactured to meet the rigorous demands of scientific research. We offer a wide selection of glassware products, ensuring accurate measurements, reliable performance, and durability in diverse laboratory settings.
Custom Glassware: We specialize in providing custom glassware solutions tailored to meet your unique needs. Our experienced team works closely with customers to design and manufacture custom glass apparatus, components, and specialty glassware for specific applications. Let us bring your vision to life with precision and craftsmanship.
Specialty Glass Components: We offer a range of specialty glass components that cater to various industries. Our glass tubing, rods, adapters, and other components are crafted with exceptional attention to detail, enabling precise connections, seamless operations, and reliable results in critical processes.
Glassware Repair Services: We offer services to modify or repair broken glassware. Typical glassware repairs include reattaching new joints, healing cracks and dents, attaching sidearms, replacing stopcocks, etc. Repairing broken glassware is a sustainable way to reuse glassware at a fraction of the price of a new glassware!
We invite you to explore our website and discover how Astraglass Innovations can support your scientific endeavors. Contact us today to discuss your glassware needs, order from our catalog, or explore collaboration opportunities. Together, let's unlock the potential of scientific glassware and drive progress in your field.
Why Choose Astraglass Innovations?
Unparalleled Quality
We maintain the highest standards of quality in every aspect of our glassware production. Each product undergoes rigorous testing to ensure precision, reliability, and performance.
Innovation and Expertise
With decades of experience, our team of glass experts and engineers stays at the forefront of scientific glassware manufacturing. We continuously explore new materials, technologies, and manufacturing techniques to offer innovative solutions that meet the evolving needs of our customers.
Collaborative Approach
We understand that each customer has unique requirements. At Astraglass Innovations, we value collaboration and work closely with our clients to develop customized glassware solutions that address their specific challenges. Our goal is to build strong partnerships based on trust, exceptional service, and customer satisfaction.